At Jones Insurance Advisors you will receive the personal and friendly service that you have come to expect by doing business locally.
Family
Jones Insurance Advisors Inc. is a two generation family owned insurance agency in Vero Beach, Florida writing all lines of both personal and commercial insurance. Being natives to Vero Beach, we understand the insurance hurdles faced by our community and we specialize in providing insurance products specifically tailored to fit each client's individual needs. Read more
Experience
With over 40 years combined experience, we have a comprehensive understanding of the industry and look to advise our clients in such a way as to provide peace of mind that their most precious assets will always be protected. Read more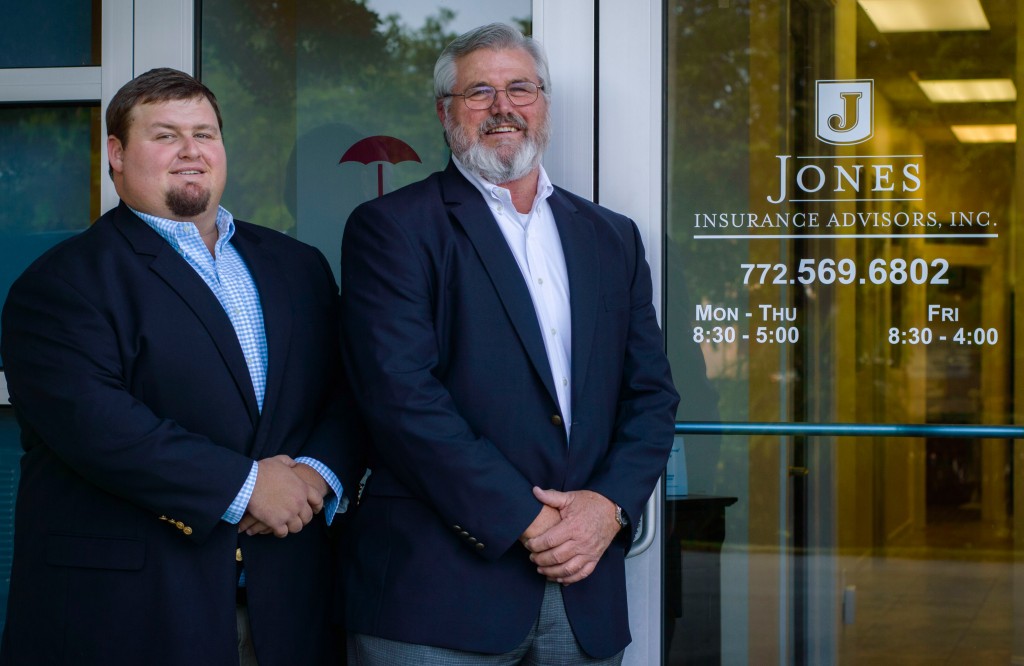 Jones Insurance Advisors offers a wide variety of insurance Services. Because we are Independent Agents, we have access to a multitude of insurance carriers. Jones Insurance Advisors will work hard to find you the best insurance for: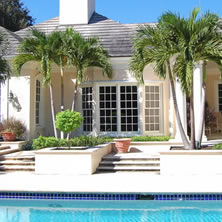 What is Homeowners insurance?
Homeowners insurance provides you financial protection against disasters to your biggest financial investment…your home. A typical homeowners Insurance Policy will insure your home, your belongings and your liability.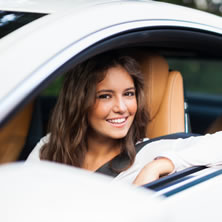 Auto insurance provides protection for you, your vehicle and any damage that you may cause through the act of operating your vehicle. . An auto insurance policy provides protection to your vehicle (physical damage) and bodily injury liability.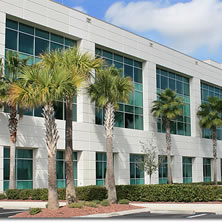 What Is Commercial Property Insurance?
Commercial Property Insurance helps businesses pay to repair or replace buildings and other property damaged or destroyed because of fire, storm, or other incidents covered by the policy. It also pays to replace stolen or lost property.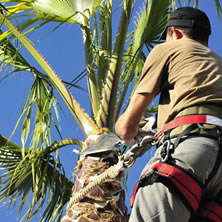 Do You Really Need Arborist Insurance?
Arborist Insurance is a specialized insurance program dedicated to serving the unique needs of companies that specialize in Tree Removal, Tree Trimming & Pruning, Stump Grinding and , Pest Management for Trees.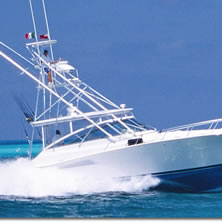 What Is Boat & Yacht Insurance?
Boat & Yacht insurance covers you in the event of loss or damage to your boat. It covers most watercraft with motors, including fishing boats, pontoon boats, PWC's, paddle boats, leisure crafts and yachts.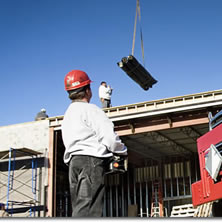 Why carry Workers Compensation?
Workers' Compensation is a form of insurance providing wage replacement and medical benefits to employees injured in the course of employment in exchange for mandatory relinquishment of the employee's right to sue his or her employer for the tort of negligence.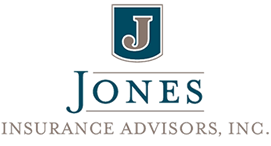 What Our Clients Say
Personal and friendly service that you have come to expect by doing business locally.
William B.
When I needed coverage for my boat I was amazed at how low of a quote the guys at Jones Insurance Advisors were able to get me. I thought the worst part of buying a new yacht was going to be insuring it but Brian Jones helped make it the easiest part of the process. I would recommend Jones Insurance to anyone.
Janet S.
After years in New York with the same Insurance Agent, I was reluctant to find someone local. I came across Jones Insurance Advisors from a friend that has been with them for years and I am very impressed at the professionalism of both Brian and the other staff. I would recommend these people to anyone looking for an insurance broker.
Arlene Y.
Brian, I want to thank you for the professionalism and eagerness to get me the best coverage possible for my employees and myself. I will be recommending you to anyone who asks me about any type of insurance. Thank you for your help and I look forward to getting some of those dolphin filets you were talking about.