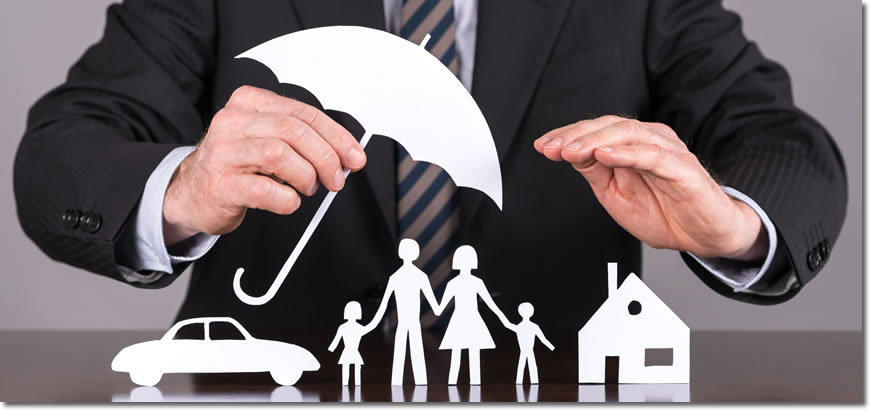 What Is Umbrella Insurance?
Umbrella insurance is extra liability insurance to protect you and your assets if you are ever found negligent and liable for personal injury sustained by a third party. Umbrella insurance is designed to give you an extra layer of protection above your base liability for personal injury lawsuits that may be brought against you. An umbrella policy can provide additional coverage for injuries sustained by others at your residence, through the act of operating any type of vehicle (including boat), or at any property that you are personally responsible for.
Why You Need Umbrella Insurance
Personal Umbrella insurance, and any liability insurance for that matter, is designed to protect you and your assets from being obtained through litigious action. The bottom line – lawsuits are expensive and an umbrella policy combats those situations.
Umbrella policies offer inexpensive "peace of mind" for most types of negligence claims. Automobile accidents are the most common claims that give rise to lawsuits. The umbrella policy supplements your basic automobile liability with an extra layer of protection. Umbrella policy limits can range from $1 million of coverage to $10 million and beyond depending on the individual client's net worth and the assets that require protection.
Precautionary Measure, Added Peace of Mind!
Don't wait until it's too late! A negligent act resulting in a liability claim against you can happen in an instant. We undertake inherent risks by simply living our lives. Accidents occur; on the road at our homes, on our boats, it's part of life. Take the precautionary measure and speak to one of our agents regarding your assets and how to properly protect them from becoming at risk through litigious action.
Interested in Umbrella Insurance? Have questions about protecting your personal Assets? Fill out the request quote form or call us at 772-569-6802 to schedule a free, no obligation review. We look forward to earning your business.