General Liability Insurance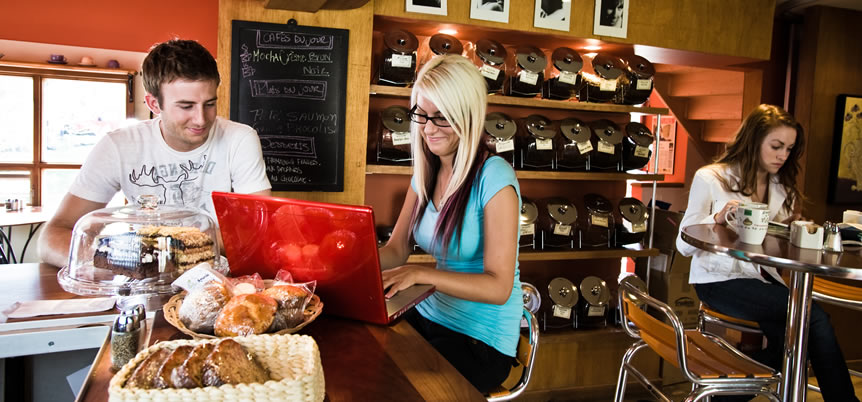 What Is Commercial General Liability Insurance?
Commercial General Liability Insurance is a standard insurance policy issued to business organizations to protect them against liability claims for bodily injury (BI) and property damage (PD) arising out of premises, operations, products, and completed operations; and advertising and personal injury (PI) liability. The CGL policy was introduced in 1986 and replaced the "comprehensive" general liability policy.
Unfortunately for every business owner, the chances of getting sued have dramatically increased in the last decade. General Liability insurance can prevent a legal suit from turning into a financial disaster by providing financial protection in case your business is ever sued or held legally responsible for some injury or damage.
General Liability pays losses arising from real or alleged bodily injury, property damage, or personal injury on your business premises or arising from your operations or products.
General Liability Insurance is just a piece of the protection puzzle you will need to protect your business. General Liability is a necessity to your business.
Because Jones Insurance Advisors only works with the top Commercial General Liability Insurance carriers, we will be sure to help you get not only the best coverage for your business but the best customer service. We are also available to call at any time, with any questions about your policy. We pride ourselves with great customer support and are here for you when you need us. In need of a general liability insurance quote for your business? Fill out the request quote form or call us at 772-569-6802 to schedule a free, no obligation quote. We look forward to getting to know your business and your insurance needs to help you find the right policy.