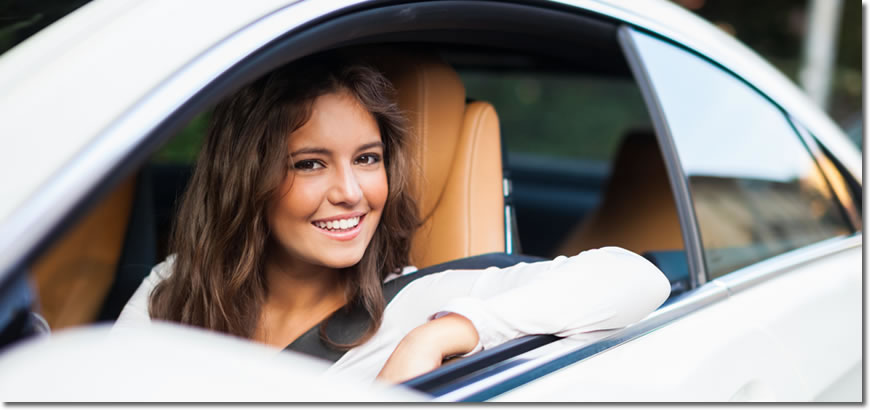 What Is Auto Insurance?
Auto insurance provides protection for you, your vehicle and any damage that you may cause through the act of operating your vehicle. . An auto insurance policy provides protection to your vehicle (physical damage) and bodily injury liability (injury caused by you to others). The typical auto insurance policy will pay for damages to your vehicle should it be damaged but may also pay for damage to another person or vehicle for which you cause damage that you are responsible for. Auto insurance is the most prevalent form of insurance because it is required on every vehicle driven on public roadways.
Auto Insurance provides property, liability and medical coverage:
Property coverage pays for damage to your vehicle from an accident (collision) or from anything other than collision (comprehensive) such as theft, fire, vandalism or hurricanes to name a few.
Liability coverage pays for your legal responsibility to others for bodily injury or property damage that you may cause in a result of your negligent actions.
Questions to ask your agent
Let the professionals at Jones Insurance Advisors, Inc. advise you on an auto policy that provides protection for your specific needs. Things to consider and discuss with your agent:
What are your personal assets that need to be protected if you are involved in a liability lawsuit
Make sure you have adequate coverage to protect those assets
What deductible can you afford to pay should you ever have to repair your vehicle?
What is the insurance company's level of service and ability to pay claims?
What discounts are available? (Ask about good driver, multiple policy and student discounts.)
What are the claims procedures?
We work with some of the best auto insurance carriers in the state and can most certainly tailor a policy to fit your specific needs. We welcome an in person meeting with one of our insurance professionals who will sit with you and identify your coverage needs, review your current coverage and provide a competitive quote. Many times today, auto insurance is purchased online or over the phone and many consumers don't understand the coverage they have purchased. Let us review your coverage and provide the personalized service you just can't get online.
Need Help with your Auto Insurance? Fill out the request quote form or call us at 772-569-6802 to schedule a free, no obligation auto insurance review. We look forward to earning your business!