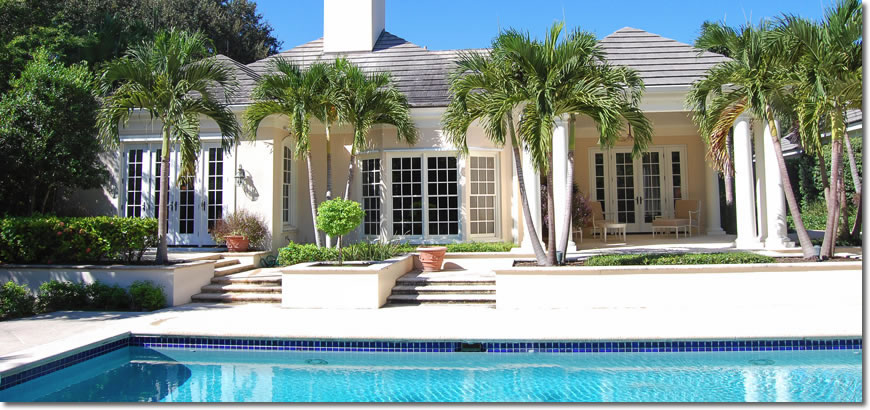 What Is Homeowners Insurance?
Homeowners insurance provides you financial protection against disasters to your biggest financial investment…your home. A typical homeowners Insurance Policy will insure your home, your belongings and your liability.
Why do you need homeowners insurance?
Homeowners insurance helps protect you and provide monetary assistance to rebuild or replace your home in the event you sustain an unforeseen disaster. It insures that after a covered event (claim) you are compensated accordingly. In most cases, your home is your largest investment and certain care should be taken to protect it.
Things to consider – Let your agent be your guide!
Your agent should be willing to sit with you and evaluate your home and be able to direct you towards a policy that has the coverage you need. There are many different coverage options when looking at your homeowner's insurance policy, and we at Jones Insurance Advisors, Inc. strive to provide the most comprehensive coverage at an affordable price. We welcome in person meetings where you can sit with one of our insurance professionals to review and identify your individual risks and provide comprehensive insurance solutions that address your unique scenario.
Because Jones Insurance Advisors only works with the top Homeowners Insurance carriers, we will be sure to help you find the best coverage while also providing the dedicated personal service you deserve. We pride ourselves on superior customer service and are here for you when you need us.
In need of a homeowners insurance quote? Fill out the request quote form or call us at 772-569-6802 to schedule a free, no obligation homeowners insurance review. We look forward to earning your business!