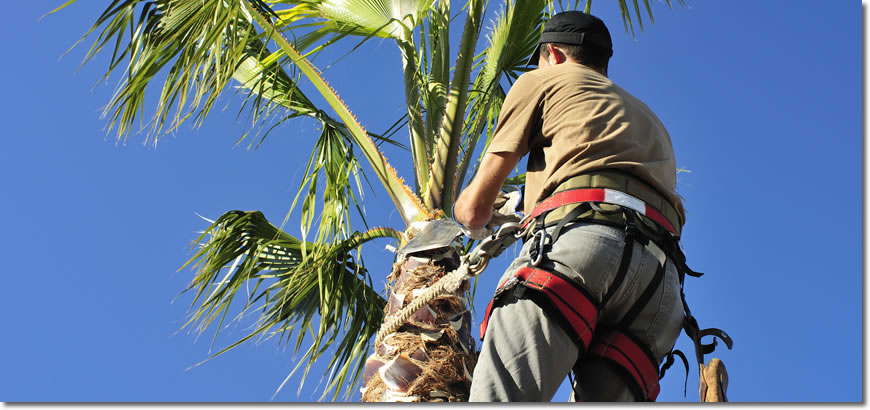 What Is Arborist Insurance?
Arborist Insurance is a specialized insurance program dedicated to serving the unique needs of companies that specialize in Tree Removal, Tree Trimming & Pruning, Stump Grinding and , Pest Management for Trees.
Perhaps you have a company that specializes in these areas. If so, you have insurance needs that can only be fulfilled by a Specialty Insurance Program. With over 25 years of experience in this field, we have the ability and expertise to design a program that would fit your needs. We also have access to the most comprehensive and competitive programs in this specialized market segment.
Who Needs Arborist Insurance?
Tree removal specialists
Tree trimmers and pruners
Municipal tree care professionals
Hardscaping professionals
Tree pest management specialists
Landscape gardening professionals
What Type Of Coverage Do You Need?
General Liability Including Workmanship Error and Professional Liability for Consulting.
Automobile
Inland Marine (Equipment other than Automobiles)
Crime
Property
Umbrella
Workers' Compensation
Things To Consider & Things To Ask Your Agent
Regardless of whether you have a small tree trimming operation or you have a large crew of tree pruners, arborists and tree care professionals, you need the right types of coverage for you at a price you can afford. However, price isn't all you should be thinking about. Ask if the agent has any experience or expertise in insuring Arborists. If not, call us. Ask if the insurance company providing the coverage has all of the specialized coverage mentioned above. If not, call us.
In need of an Arborist insurance quote? Fill out the request quote form or call us at 772-569-6802 to schedule a free, no obligation quote. We look forward to getting to know you and your commercial insurance needs to help you find the right policy.