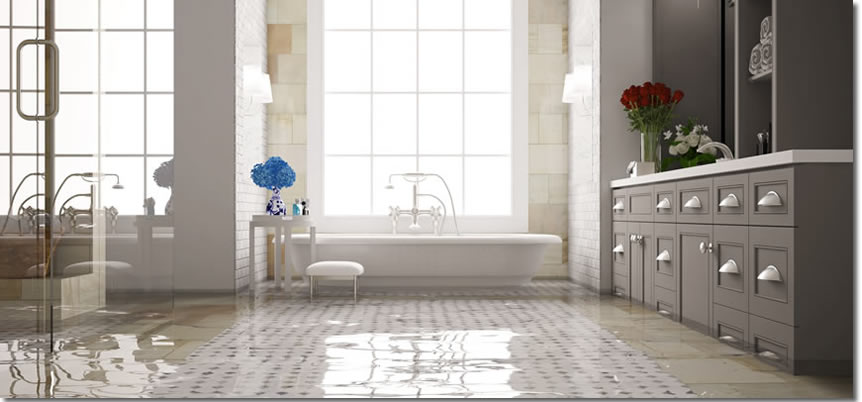 What Is Flood Insurance?
Flood insurance protects your home from the natural disaster of flood. Flood is defined as the rise of tidal water, or the accumulation of rain water. Most typical homeowner's insurance policies do not cover damage from flooding. According to FEMA, Flood is the highest ranked natural disaster in the United States.
Why Do You Need Flood Insurance?
The number one misconception is that homeowners insurance covers the peril of flood. The fact is that most homeowner's insurance policies DO NOT cover flood damage. Also, many homeowners believe that because they are not in a "flood zone" a flood can't happen to them. Floods can happen anywhere – even in areas not know to be susceptible to flood. In most cases flood insurance, for the amount of coverage provided, is relatively inexpensive.
Things to Consider and Questions to Ask Your Agent
What flood zone am I in?
Is flood insurance required on my home by my mortgagee?
What discounts are available? (Preferred Risk Zone, Higher elevation areas, multi-policy discounts)
Is private flood insurance an option for me?
Are the base limits sufficient, should I consider excess flood?
These are all great questions that our agents can assist you with. Put your trust in our team of professional insurance agents and allow us to recommend the proper coverage to protect you against flood losses.
In need of a flood insurance quote? Fill out the request quote form or call us at 772-569-6802 to schedule a free, no obligation quote. We look forward to earning your business.