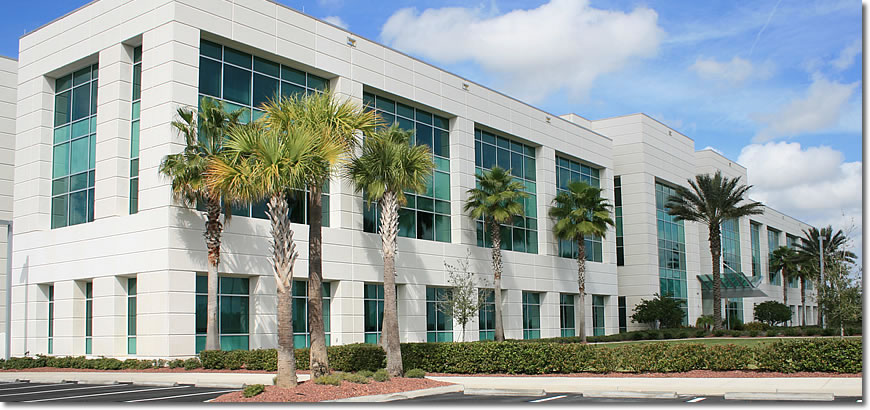 Insurance Coverage Specifically Designed To Protect Your Business Assets.
With over 30 years of experience insuring businesses of all types, we at Jones Insurance Advisors, know Business Insurance. As an Independent Insurance Agency, we have the ability to work with various insurance providers to find the best value for your insurance premium dollar.
Our commitment is to our clients
Jones Insurance Advisors knows the ins and outs of the unique needs of Florida businesses. We pride ourselves in the level of customer service delivered to our clients on a daily basis.
Commercial & Business Insurance – Coverages to Protect Your Business
Commercial Property – Covers your Buildings, Contents & Loss of Income.
General Liability – Provides coverage for your business activities.
Business Automobile – Protects your business for the use of Business vehicles.
Inland Marine – Protects your equipment other than vehicles.
Crime – Protects you from dishonest acts by employees and others.
Umbrella – Protects your business from rising lawsuits.
Workers' Compensation – Protects your employees for Work Related Injuries
Employment Practices Liability Insurance – Covers you for lawsuits stemming from employment issues such as Wrongful Termination, Sexual Harassment and Discrimination.
Need Help with Business Insurance? Fill out the request quote form or call us at 772-569-6802 to schedule a free, no obligation quote. We look forward to getting to know you and your insurance needs to help you find the right policy.